You don't have to break the bank to get the look you want. This guide to getting a fantastic wardrobe on a student budget proves it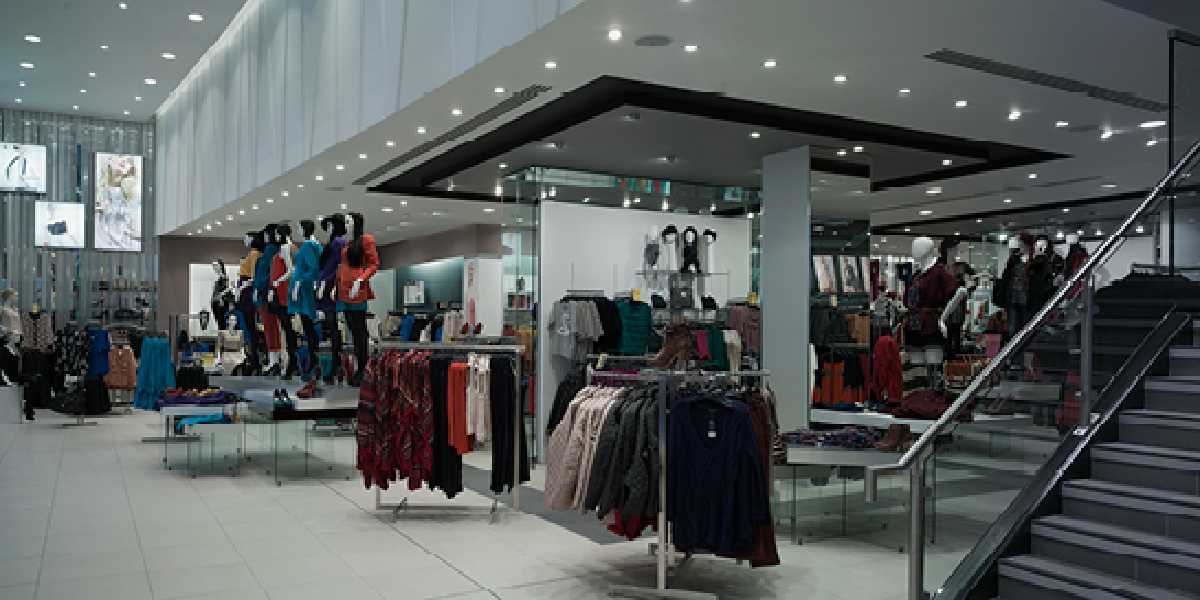 This post was written by a member of the Debut Contributor Network. Seren Morris shares her tips for looking box-fresh at university for half the price
Living on a student budget doesn't mean your style has to suffer. There are ways to maintain your style queen status on a student budget – if you know where to look. Thankfully, being thrifty is a lot easier than it may seem, made all the more simple with this handy guide. So, embrace your inner Bargain Hunter and follow these six steps to building your killer wardrobe on a student budget.
Head to your local charity shops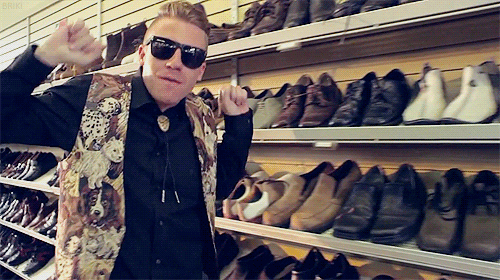 Venture into the trendy area of town and you will find that the charity shops are selling less itchy cardigans that look like something your crazy, elderly aunt might have hand woven, and are offering more unique, sometimes vintage, items. Everything will be a one off and you never know what you might find… Except for a bargain! Charity shops are having a cool resurgence, there is no need to feel embarrassed sifting through old men's jumpers on a Saturday morning; you could come away with a new favourite piece.
Make the most of your student discount, it won't last forever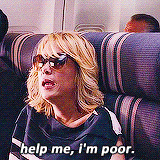 There are so many perks that come with being a student, but a student discount might be the best. Websites like UniDays, StudentBeans and NUS offer some amazing deals for students; make sure you use them! Before heading out, check which shops these websites are offering discounts at and make the most of your student status. We all have to graduate at some point; grab these deals before it's too late.
Shops sales wisely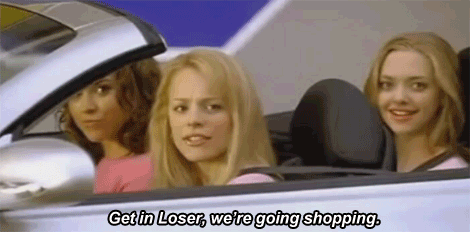 If you are well organised, you can plan your shopping trips around peak sale times. (January sales are coming up!) So hold out on buying those shoes for now, they could be half the price in just a few weeks time. Researching into when shops might be holding sales, or buying clothes out of season, is a thrifty way of saving a few pounds on high street items. However, make sure to not get caught in the sales trap; don't buy something just because it's on sale. Shop smart!
Swap don't shop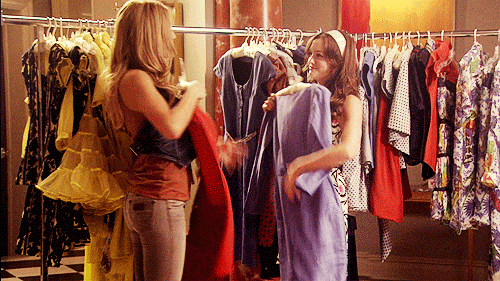 Try something a little bit different and host a clothes swap party with your friends! Ask everyone to bring any clothes, shoes and accessories that they no longer want, and go through each other's stuff. You will all come away with some brand new pieces for free, and you might end up wearing something you wouldn't have bought yourself. Clothes swap parties are also a great way to experiment with style and to keep your wardrobe fresh, as well as being a fun way to hang out.
Know where to find inspiration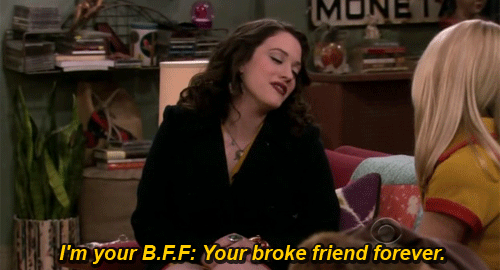 Look to those around you for inspiration. Your friend's outfit is probably more attainable than something you'd find on the pages of a glossy magazine. While sites like Instagram and Pinterest are flooded with gorgeous fashion, models' and bloggers' outfits are often aspirational rather than achievable. So, take note of what your trendy friends are wearing; they might even spill a few style secrets of their own.
Quality over quantity
Finally, to have a killer wardrobe, invest in pieces rather than buying in bulk. You could attempt to put together a capsule wardrobe, or try to collect a few reliable pieces you can wear whenever. Pay attention when buying pieces and your outfits will look a lot more chic than if you were to buy tonnes of pieces that you'd only wear once.
Also, it is worth noting that quality doesn't always have to mean more expensive; it can mean well made, unique, versatile or all of the above. Think carefully about the wear you'll get out of a piece before buying it, and your wardrobe will stretch a lot further.
Connect with Debut on Facebook, Twitter, and LinkedIn for more careers insights.