Moving to university isn't always an easy experience. It can take a while to settle where you live, so here are some tips to help ease along that process.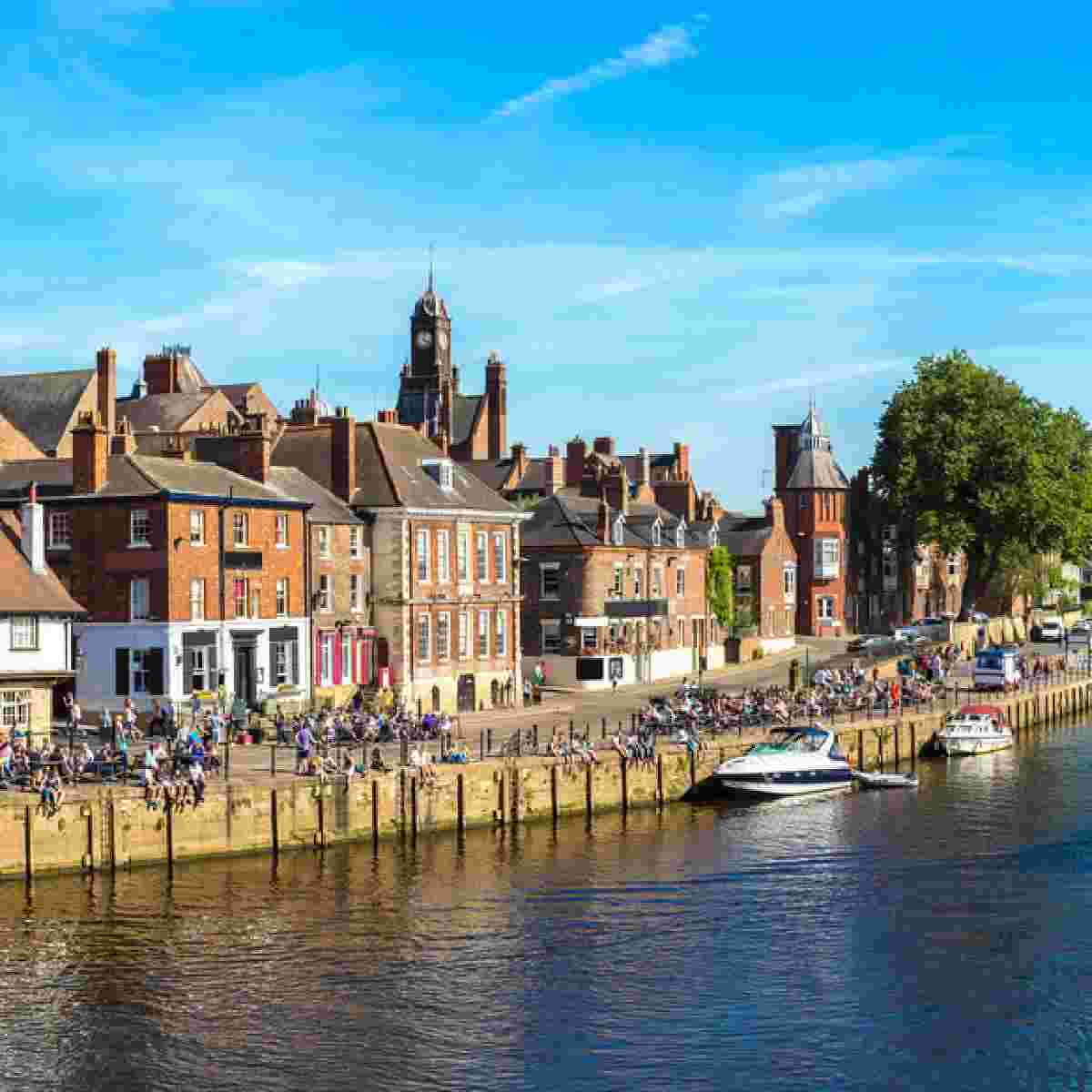 This article was written by an external contributor. Lucy Milburn has some tips for anyone who is struggling to make their new university feel like 'home'.
Your first semester can be a rollercoaster of emotions. Freshers' Week is now a distant memory, there's a new challenge around every corner and it's easy to feel overwhelmed at your first taste of freedom. Many students have the added pressure of moving to an unfamiliar area, on top of establishing friendships and navigating the highs and lows of their new-found independence.
Feeling comfortable in the place that will become your home works wonders to make first year slightly less daunting. Adjusting to your new home will take time, but here's a few tips to help you settle quickly in those first months.
Seek out green spaces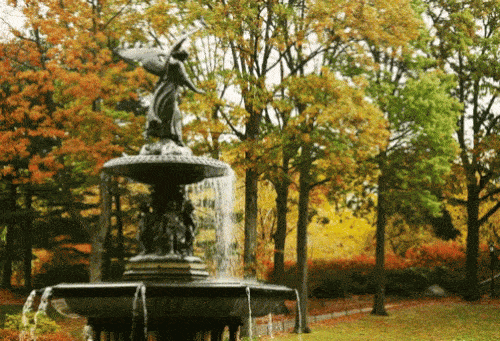 City life isn't all about high-rise buildings and crowded high streets. Even the most metropolitan city centres have a good park. There's plenty of evidence that trees, nature and open spaces can have a positive impact on your wellbeing.
It's important to be aware of green spaces in your uni city as they offer a great retreat when you need to switch off and clear your head after a hectic day. Uni life can be incredibly fast-paced so you'll soon treasure a quiet place to reflect and relax. And don't forget any surrounding countryside!
Suss out the public transport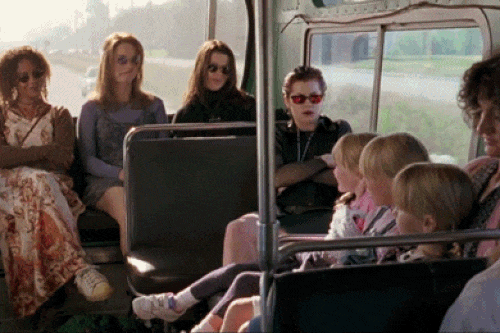 Large towns and cities often have counter-intuitive transport systems so it's worth dedicating some time to sussing them out. It'll make a huge city seem a little more accessible. Is your favourite supermarket on the other side of town? That won't be a problem with buses and trams, which often have multiple deals for students.
Getting your head around the public transport also develops your confidence, and helps with the practicalities of having fun. Being aware of the little things, like how late the night bus runs back to your halls or which taxi companies your student union recommends, makes it easier to relax and enjoy yourself.
Do some solo exploring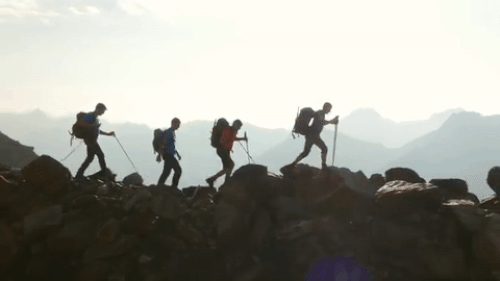 One of the greatest challenges of starting uni is becoming self-reliant. We are often so keen to build our social circle that taking some alone time is bottom of the agenda. Don't wait to be invited out by flatmates to start exploring!
You'll learn to enjoy your own company and it's rewarding to stand on your own two feet. Once you've scouted out your favourite spots, you can share your discoveries with the group.
Find something familiar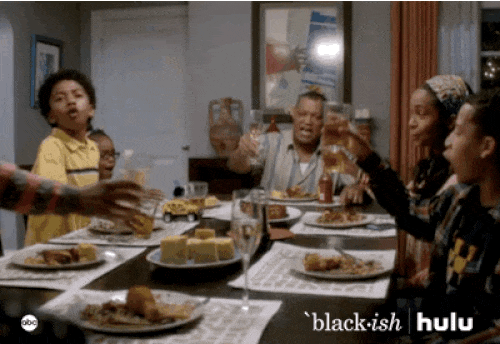 While moving somewhere brand new is exciting, there's nothing more reassuring that rediscovering your familiar haunts. Have you got a favourite vintage clothes shop? A favourite bar? The chances are that there's something very similar in your new town.
The reminder that you can still have your home comforts at uni – and that you're not living on another planet – is the best remedy for that nagging homesickness.
That being said, an important step to settle in at uni is pushing yourself out of your comfort zone. How often do you get the chance to explore a city through fresh eyes? Find new favourite spots and start new traditions – like Sunday brunch, or midweek drinks at the local – and soon, you'll have a small piece of the city that's yours.
Don't be afraid to get a little lost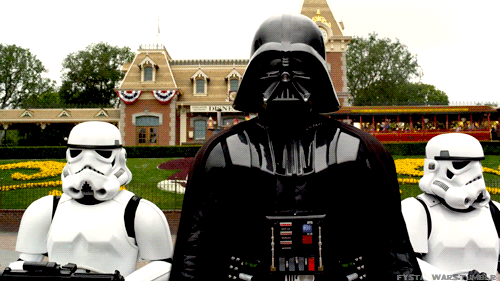 What did J.R.R Tolkien once say? Ah yes, 'not all those who wander are lost.' Forget public transport for a minute, put Google Maps away and do some ground-level research. Walking everywhere will show you the general vibe of different areas and you might even uncover some hidden spots off the beaten track.
Between apps like CityMapper and the good, old-fashioned 'asking for directions', it's impossible to get truly lost. Your immediate reaction to an unfamiliar area may be to panic but if you stay diligent, wandering without a plan can be a great learning curve. It's good to know which direction will NOT get you home, right?
Give yourself time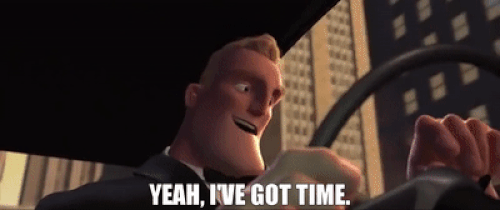 One of the most toxic myths about uni is that you will immediately have the best time of your life. It's important to remember that moving away from home is a process and that everybody is bound to have moments of uncertainty and homesickness – yes, even that one flatmate who seems to take everything in their stride.
First semester is a period of great change and personal growth. You may have an emotional wobble but with time, and compassion for yourself, you'll soon find your feet.
Connect with Debut on Facebook, Twitter, and LinkedIn for more careers insights.