Looking for experience but not sure where to start? We've got you covered, as these internships are open to all students from any degree.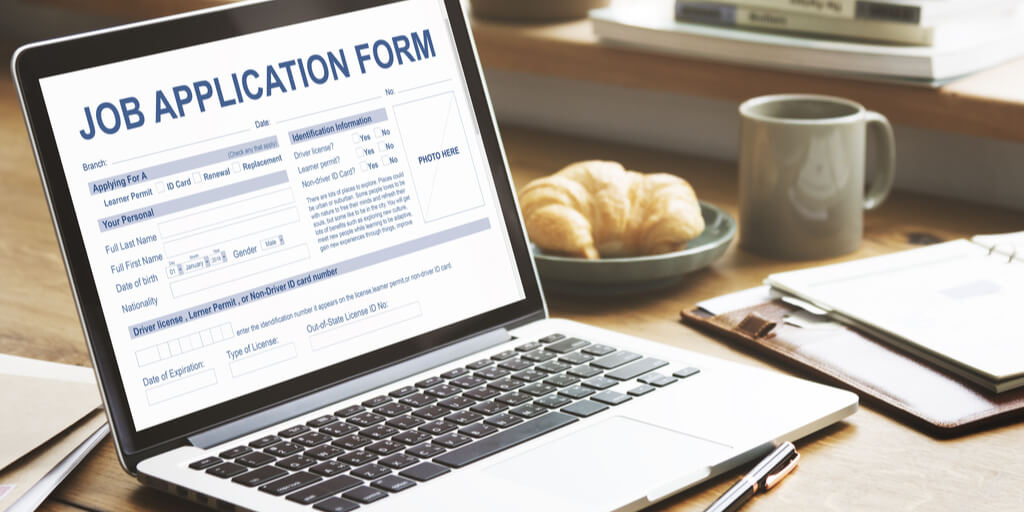 Thank god January is over, am I right? The blues are behind us, and it's time to finally get in gear for the year ahead. If you're a student in the middle of your university journey, perhaps you should consider something that will add an extra layer to your degree. That's right. I'm talking about the fabled internship.
We've chatted a lot about internships lately; how much they pay, the types of work you can undertake and more. But the fact is that internships are a great way to get your foot on the career ladder and they'll also allow you to trial a sector before you commit to a full-blown career. So here are the top five sectors that you can intern in, regardless of your degree.
Let's get cracking!
HR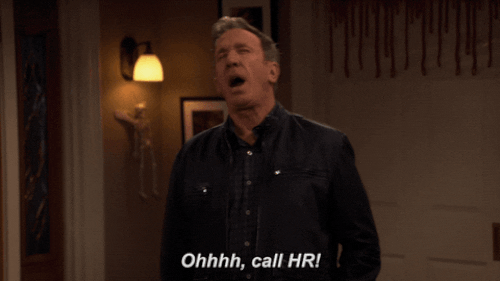 If you're a people person, then a career in Human Resources may be the ticket forward. You have to be approachable, understanding and be top-notch with your organisational skills. A good eye for numbers also won't hurt.
You'll be the first port of call for many employees; hiring new workers, working on payroll, assisting with career development and even creating a great company culture for all the staff (think team bonding days!). Companies of all sizes and sectors are in need of a HR specialist, so you can keep your options open and consider what would suit you best.
Marketing & Communications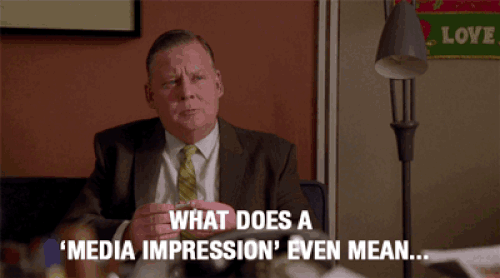 Thrive off of creativity? Marketing and comms will help to scratch that itch. No two days are the same in these industries; so you should ideally have an adaptable personality. If you're also a wordsmith, communicator and aren't freaked out by data, then this is the one for you.
Professions in these sectors can mean having many strings to your bow; from writing copy and brainstorming ideas, to analysing trends and helping put on events. The type of sector you're in will have a major impact on your work in this type of role, so that's something to bear in mind.
Sales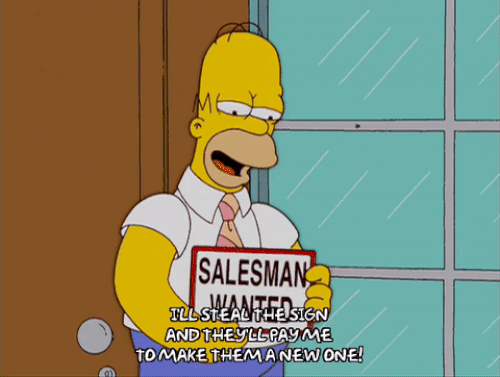 Persuasion and the ability to absorb lots of knowledge are key for any budding sales person. In this role you'll spend lots of time meeting prospective clients face-to-face – and thereby won't be chained to a desk! But equally, this means having bundles of confidence and keeping a cool head under pressure.
You'll be trained up in the company to learn as much as you can about the product you're selling before going out into the world and hitting up prospective clients. There will be targets for you to hit, so ambition will certainly help!
Finance
Does this one come as a surprise? Well, it's not just maths students who are sought out in the world of finance. Employers like EY and HSBC advertise roles to people from all backgrounds, providing you have a good understanding of numbers! From commercial banking to analytics, the possibilities in this sector are pretty much endless.
Careers in finance differ greatly, so do your research before choosing what you want to apply to. Most of these roles are with big multinational firms, so think about the pros and cons of working in this type of company and whether it will suit your personality.
Project Management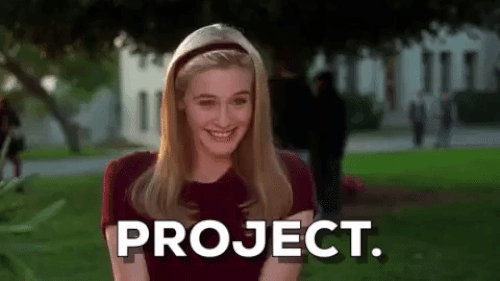 Ever dreamed of owning a piece of work and having full control over the decisions for it? Project management allows you to do that and so much more. Ultimately you have to be on top of EVERYTHING, so you'll need a keen eye for detail and have the ability to work extremely well in busy (and perhaps stressful) situations.
You'll work on planning, costs, risk management and delivering projects successfully. You'll also have to be willing to devote your attention to one major thing for an intense period of time, so have a long think about whether this is the right sort of job for you.
And there you have it folks! Remember; interning is great way to stand out from the crowd when you eventually graduate. Don't just spend your holidays sat around binging three different Netflix shows; instead fill it with some invaluable experience. We promise you won't regret it.
Download Debut and connect with us on Facebook, Twitter and LinkedIn for more careers insights.