Self-care is often described as going out and buying expensive candles and miracle products. But you can achieve it on a budget with these simple hacks.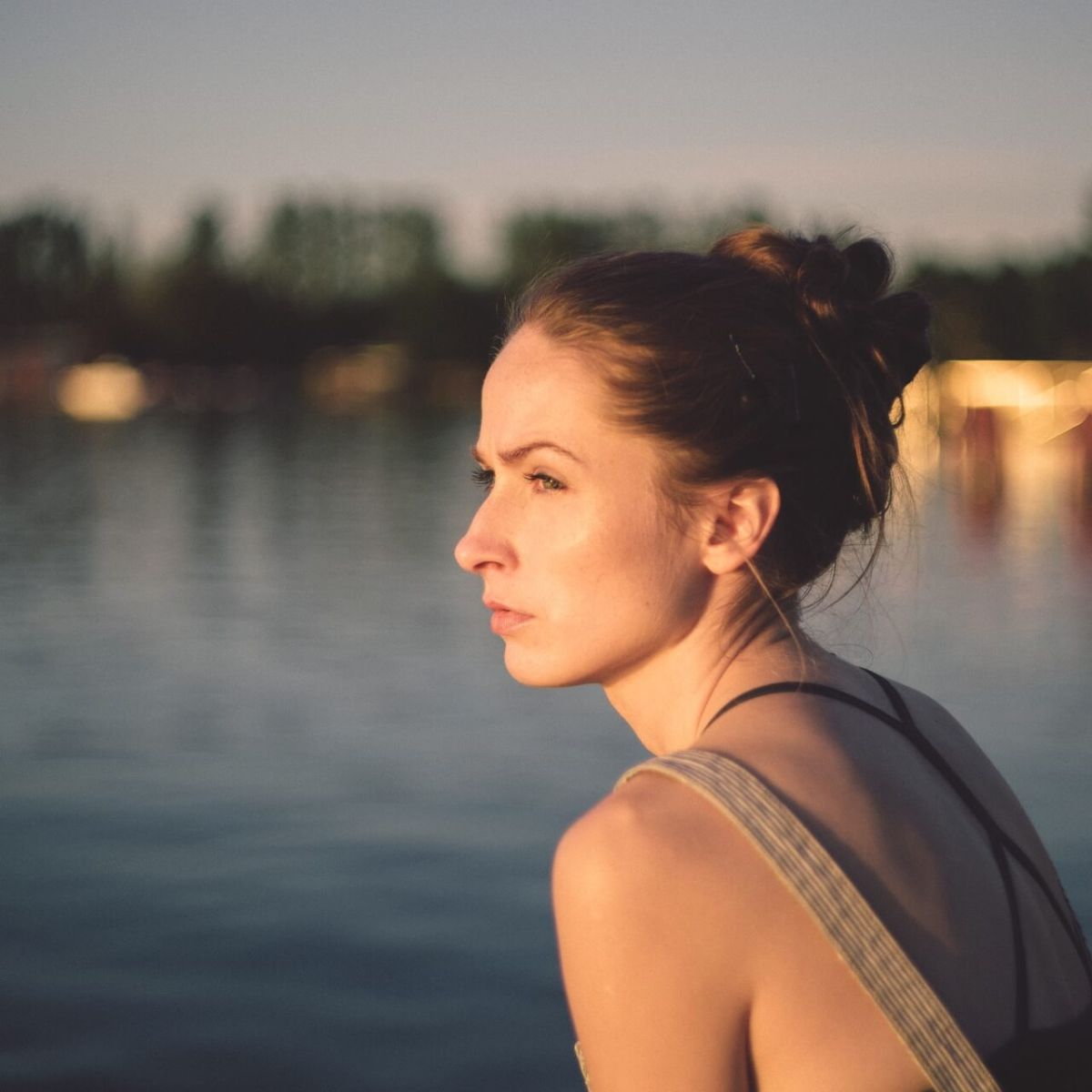 This article was written by an external contributor. Chloe Smith is on hand to help you manage self-care on a budget.
We all know that university is super stressful, and one of the best ways I know to combat stress is good old self-care. It's true that self-care is different for everyone, we're all individuals after all. However, there seems to be a misconception that it means spending money on luxury items such as expensive bath products, new clothes or some other 'miracle' item.
If you're a student however, splashing cash on all of the above can in fact increase stress, rather than alleviate it. So, if you're looking for simple – and cheap – ways practice self-care, we may have the answers…
Meditate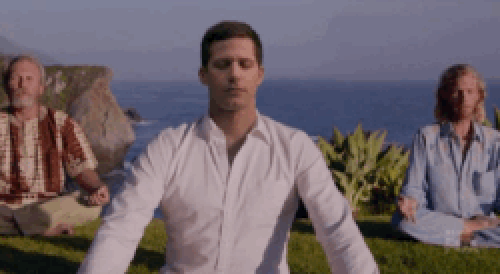 Meditation can help increase your focus and memory, and also reduce anxiety and stress levels. The popular Headspace app is the perfect place to start meditating, as you can do it right from the comfort of your own dorm. Meditation is also a great way to avoid/reduce burnout, a common thing among students and graduates.
Here's a hack that you may not know; Students who sign up to Spotify Premium (or already have it) can get three whole months free to enjoy the Headspace app and all its resources. But if you'd rather a completely free option, there are other meditation apps available to help you achieve the same self-care goals.
Budget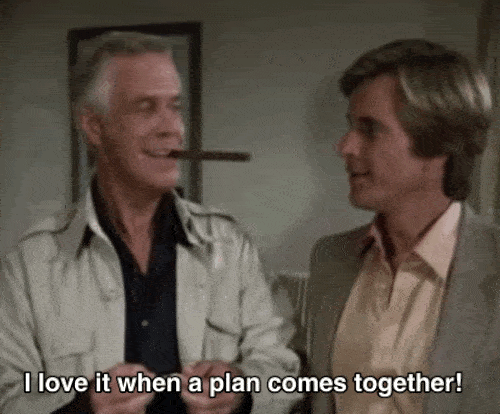 What's a sure-fire way to make sure that you practice self-care without spending too much? Budget, budget, budget. Actively put aside an allotted amount per month to go towards your self-care, and that way you'll be sure to spend it and prioritise your mental health, whilst not going overboard on Jo Malone candles.
Budgeting in general throughout your university life – and beyond – is also a simple way to help avoid stress about your finances. So get into a habit of keeping track of your spends, whether it's through a log book, or investing in a debit card such as Monzo etc.
Music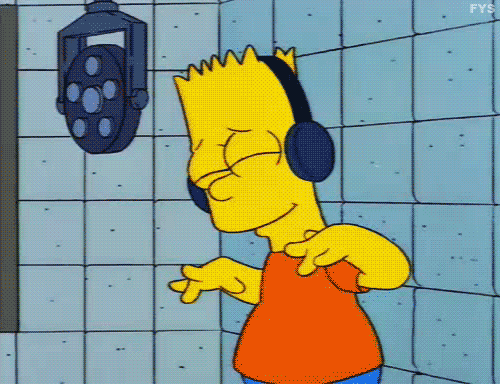 Studies have shown that music can help reduce anxiety, as well as other things. So the perfect way to practice self-care without spending a penny is to put on your favourite feel-good playlist! That way you can listen to it anywhere; on your commute into campus, on your lunch break, or even in your flat whilst you have a little song and dance to yourself (we may be guilty of the latter).
If you have the time to do so, taking up a musical instrument is also another musical option! It doesn't matter what skill you're at, learning something new that's purely for your enjoyment can keep you grounded, and give you a little respite from studying.
"Me time"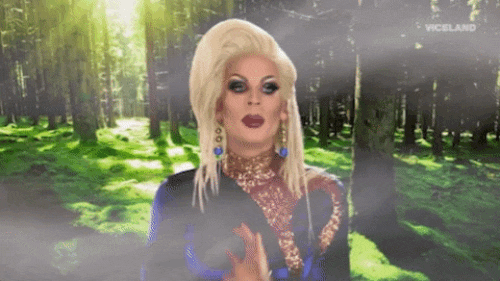 Having some time for yourself is the key to self-care at university. Though it can be easy to get caught up in studying and other commitments, some down-time doing your favourite things can really help you. Plus, it can all be cheap, or even free!
For example, you can do some exercise such as yoga, or even just take a quick walk outdoors. You can have a chat and a cuppa with your loved ones, or a drink if you fancy. Even just having a read of your favourite book, or chilling out over a film can give you time to relax and recuperate, without buying anything that will cripple your bank account.
Connect with Debut on Facebook, Twitter, and LinkedIn for more careers insights.