Student politics can have some great benefits for your career, as well as your life. Here's why you should consider getting involved.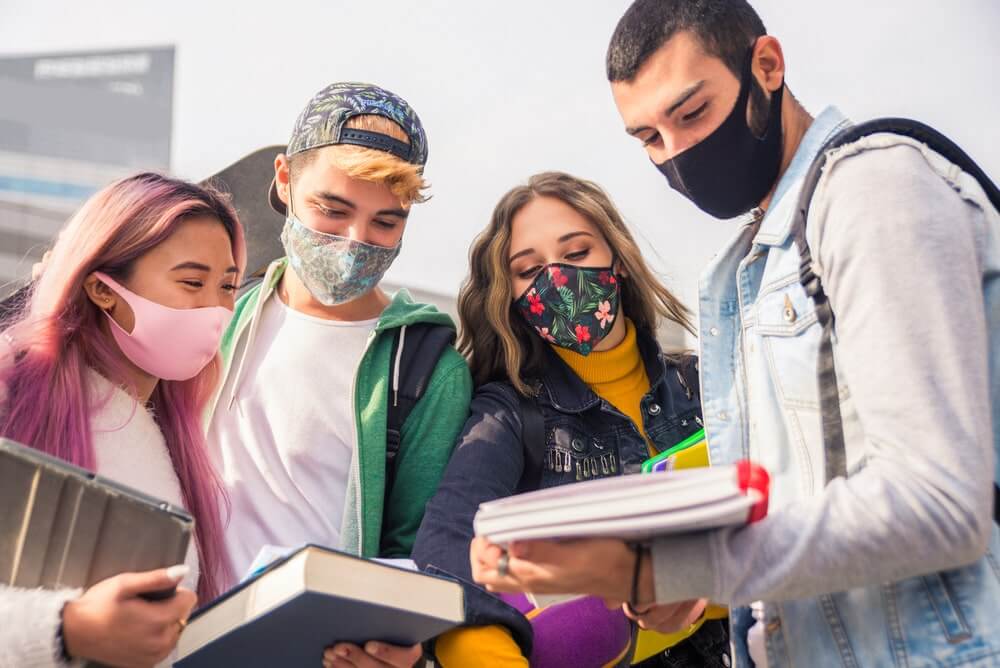 This article was written by an external contributor. Lucy Pegg believes that student politics could be very valuable for you, and here's why.
Student politics is a big part of university life – but it can also be intimidating to get involved in. From Anarchists and Marxists, to creating safe spaces and criticising no-platforming, the breadth of student politics is so wide you might not know which campaign to support. You may not even know why you should care about any of them.
But don't be put off, it's not as scary as you might think. Plus, you'll get just as much back from your involvement as the effort you put in. If you still need some convincing, here are four reasons you should wholeheartedly embrace student politics.
Experience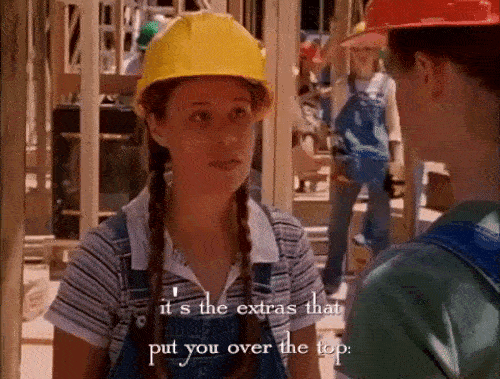 University might be for studying for an academic degree, but everyone knows it's also three or four years of desperately getting involved in anything you can use to fill up your CV. Any activity can potentially improve your experience, but student politics really is the perfect extra-curricular for making your resume shine with impressiveness.
There's huge variety in the kind of experience you might manage to get. These include being on the committee for a politics society, and campaigning in the community for a cause or party. Student politics can also be a great gateway for work experience with a local political organisation. You may start off manning a stall at freshers fair, and end up helping out in an MPs office. And let's face it, work experience doesn't get much more impressive than that.
Employable skills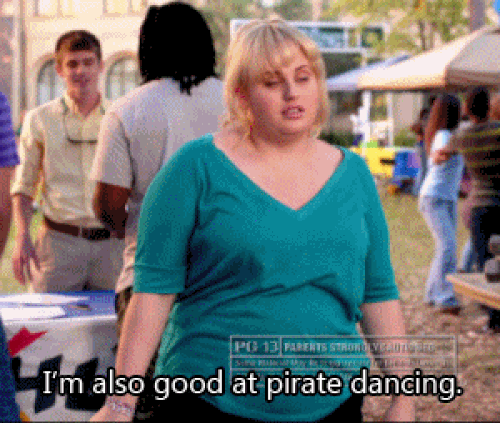 So student politics is going to fill up that white space on your CV, but is it going to give you some real tangible skills for the workplace too? Of course it is. In fact, it'll equip you with the skills that make you feel like a real adult, ready for the workplace, rather than an imposter.
For example, you'll likely put on events for other students, improving your organisational skills. Or you might want to start your own on-campus movement, meaning you'll have practical experience in management. You could gain public speaking skills by taking part in a debate, or maybe you'll create an amazing social media network that'll give you valuable skills in the online world. Trust me, the opportunities to build skills are endless.
Social life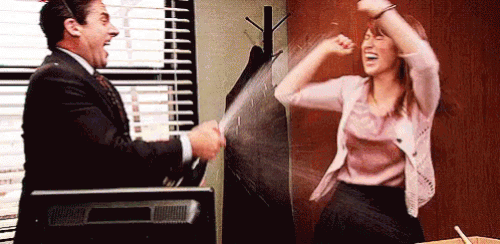 If you're looking for friends, politics might not strike you as the place to head. However, it can really be a fantastic place to socialise. Groups within student politics can especially be tight-knit, so you might make some of your best friends through them.
Like any society, spending lots of time working together over something you're all passionate about can lead to fast friends. Plus, there's a hot secret too; everyone thinks it's the sports societies that have the best socials. Get involved with student politics and you'll see who really parties the hardest.
Broaden your horizons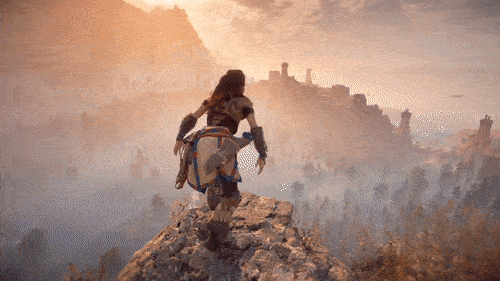 Involvement in student politics is great for getting a job and making like-minded friends, but it's also a lot more than that. For many of us, university is the first place where we can get hands-on with politics, no matter our point of view.
This opportunity for action and engagement is something to be cherished. Being a part of student politics will broaden your horizons, whether that be introducing you to ideas and perspectives you'd never considered before, or letting you change the world in your own small (or perhaps larger) way. Yes, there can be a lot of raised voices, and there's certainly some interesting characters to meet along the way. But if you embrace student politics with a passion it'll reward you in kind.
Connect with Debut on Facebook, Twitter, and LinkedIn for more careers insights.