We've all heard about flashcards and memorising text books, but what else can you do to revise for your exams? Here are our top three recommended methods.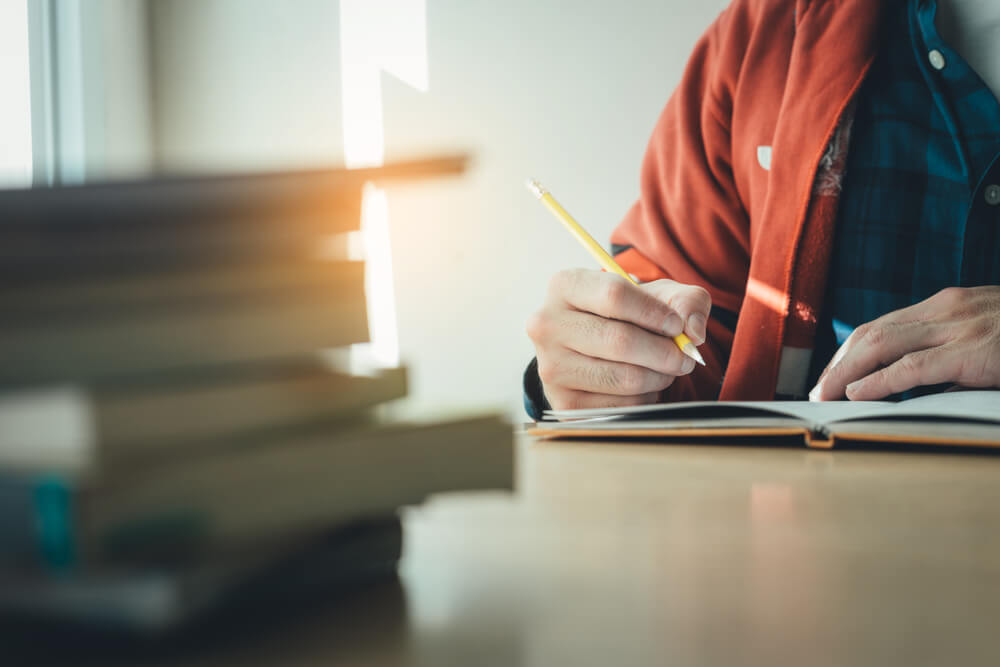 This article was written by an external contributor. Chloe Smith has some revision techniques for anyone going into the January revision period.
So, this is it. January exams have rolled around, and that means one thing. Yep, it's good old revision time. What a way to kick off 2019! Now yes, we all know the classic revision techniques. But just because good old flashcards and reading from textbooks are well-known methods doesn't mean that they work for everyone.
Sometimes the best way to absorb information is by doing, seeing and hearing. So if you're tired of being told to revise the same way again and again, then never fear. Here are three underrated revision techniques that need to be talked about more (and will hopefully be a little less mind-numbing).
Completing old exam papers and questions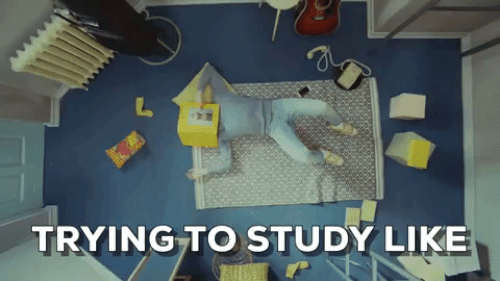 It's easy to overlook the technique of completing old exam papers or exam questions. But rest assured, it's a tried and tested method. You may have a chance of coming across a question that will be on your test, and if you complete it under timed conditions you'll get a feel for what it'll be like on the actual day.
Now this does depend on whether your university will allow you to access old exam papers in the first place. If you can't, then the best course of action is to think up your own exam questions. Think about what you've studied in seminars, or ask your professor about the types of questions/topics that have come up in past exams. If you know any students in the years above you, or someone whose just graduated, you could also ask their advice.
Watching YouTube videos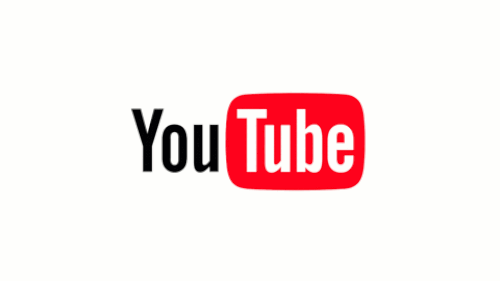 When I was revising for my own exams, watching YouTube videos really helped. Just having both the video and audio there really captured my attention, and helped me absorb a lot of the information. Plus it made me feel like I wasn't actually revising, which is always a bonus!
With YouTube videos, you can watch them whenever you like, completely for free! Plus, there are some fantastic channels out there to help you revise. For example, DamonandJo is a great channel if you study languages, and CrashCourse has a range of videos on a variety of subjects, including Literature, Psychology, History, Computer Science and Sociology – and that's just scratching the surface!
Podcasts and audio notes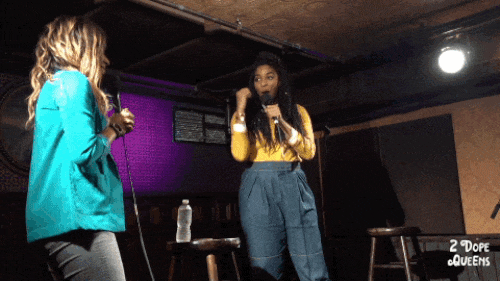 The great thing about podcasts is that they might not explicitly be on the subject you're revising. For example, if you need to revise the life of Queen Victoria for an exam or an assignment, then listening to a podcast like the History Chick's extensive discussion of her life could help you revise what you've been taught, plus it will be massively entertaining! You may even learn something outside of your syllabus, which could really benefit you in the exam.
If you're up for something a little more alternative and challenging, then why not create your own podcast on a subject your studying? The fact that you'll be writing all the information in your script, reading it over (again and again) and recording and editing the podcast, means that the information will undoubtedly be going in, even without the traditional revision techniques.
Connect with Debut on Facebook, Twitter, and LinkedIn for more careers insights.