New year, new you, new stationary. Here's some ideas to get you started and in the mood for some serious productivity and focus.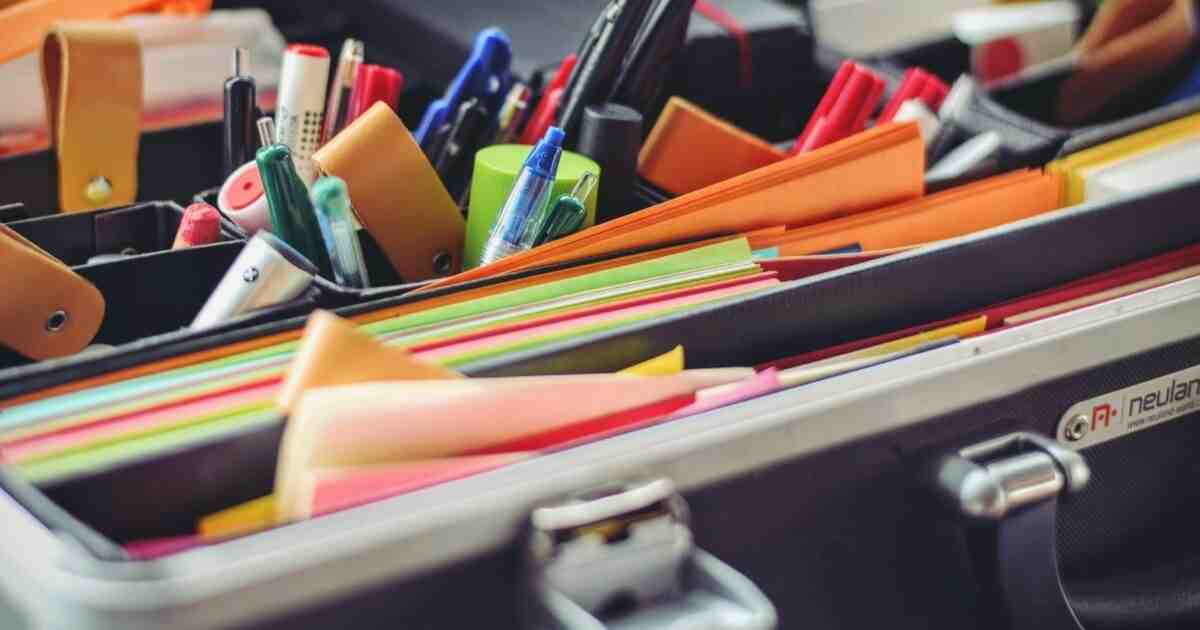 While organisation, focus and good time-keeping have to come from within, having the resources around you to plan effectively certainly helps. You're never going to keep on top of all those deadlines and tasks if you try and keep them all in your brain, but invest in some sexy new stationary (and actually use it) and you'll be flying.
Plus, stationary is the perfect way to express your personality. Whether you prefer crazy and colourful, or simple and minimalist, customising your notepads and work tools to suit you will make you way happier using them.
So start the new year with a new work toolkit and make it one that suits you. Here are some ideas to get you started…
Funky sloth notepad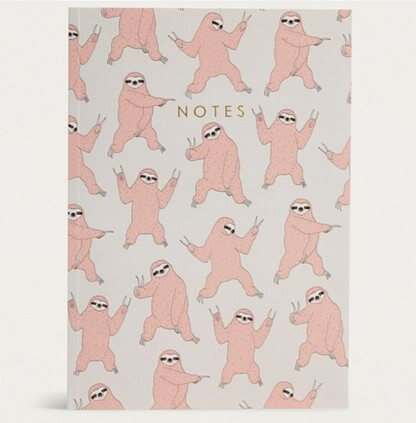 There nothing that makes writing notes easier than a funky notepad that brings a smile to your face each time you see it. And what could make you smile more than dancing pink sloths?
Nuggets are life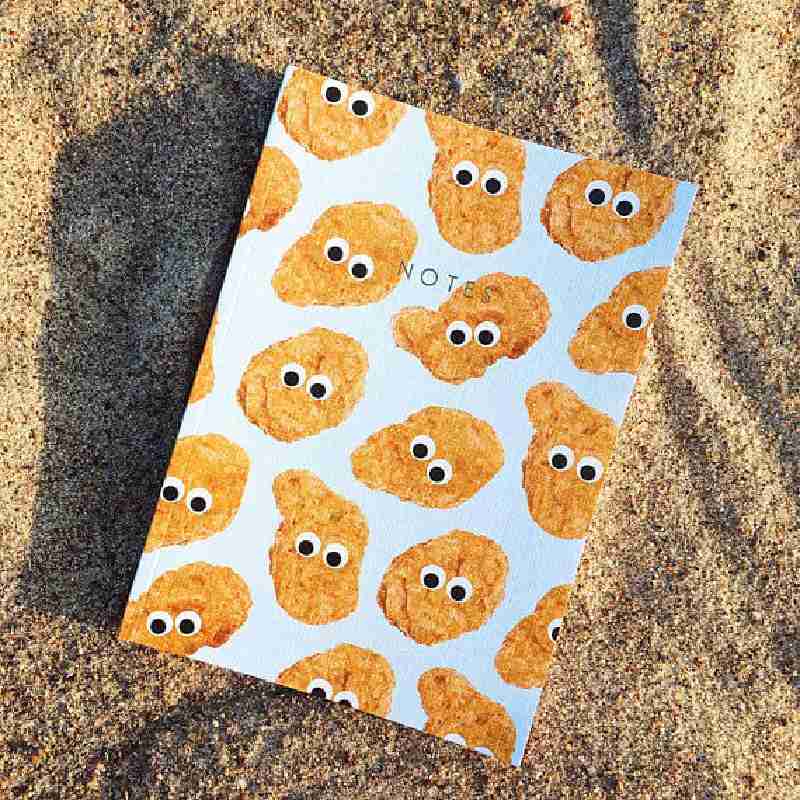 But if dancing sloths aren't your thing, how about chicken nuggets? With this bad boy on your desk every day, you'll be the envy of all your mates. Warning, staring at chicken nuggets all day will increase hunger levels, but give you something to treat yourself to after work.
A hotdog pencil case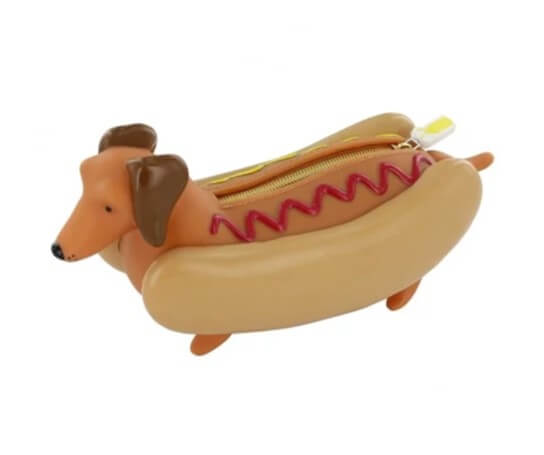 It's a pencil case. And a hot dog. And an actual dog. Have you ever witnessed anything so beautiful? If you're looking for a sophisticated and stylish way of transporting your pens around, look no further.
Perpetual calendar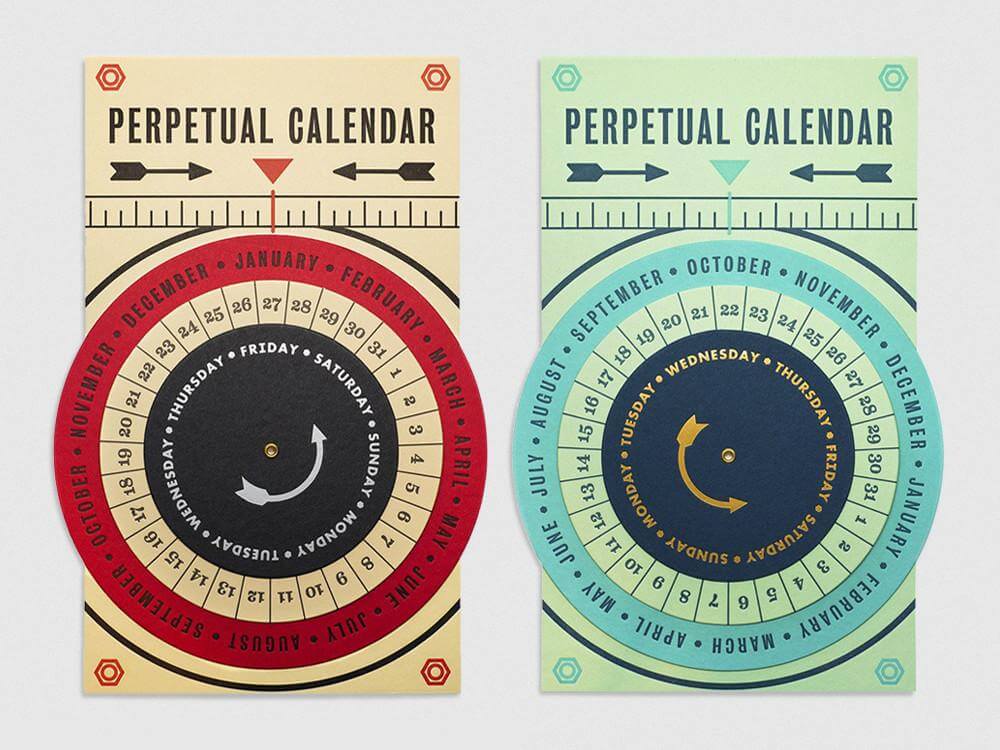 Calendars eh? Buying a new one every year can be a pain, but with this gorgeous perpetual calendar from Present & Correct, you'll always know what date it is. Plus, it's super Instagrammable.
Big A3 planner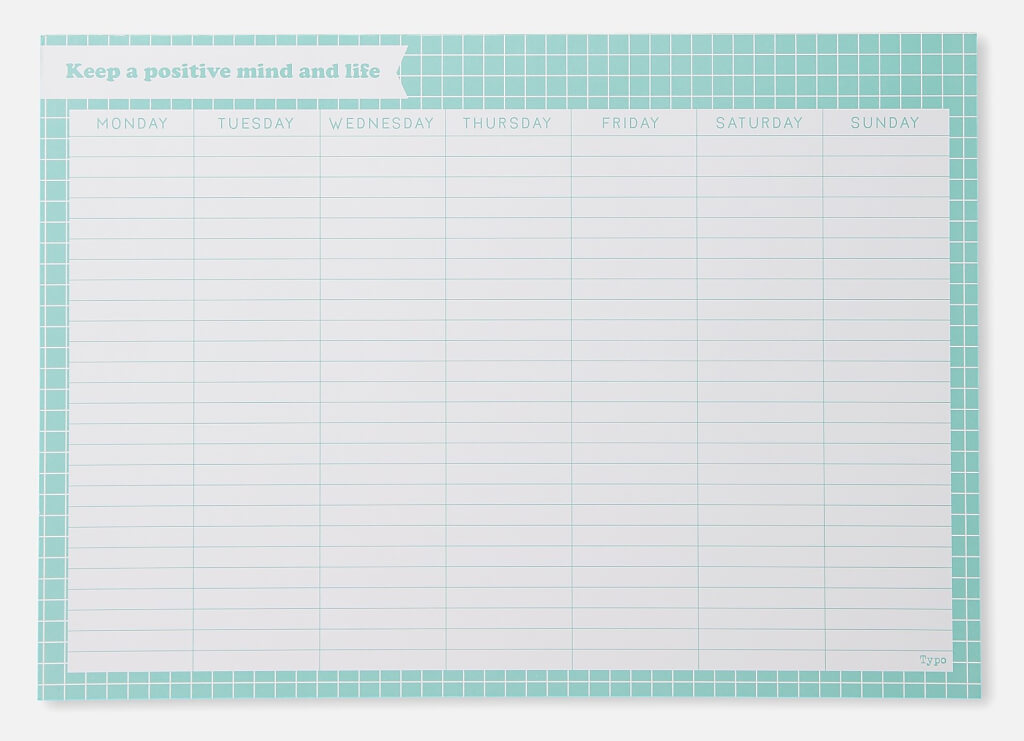 Got big plans for the week? Then write it all down in this big A3 weekly planner and keep on top of everything at a glance. Plus there's plenty of space for colour coding, post-it notes and other exciting stationary paraphernalia.
Tortoise paper clips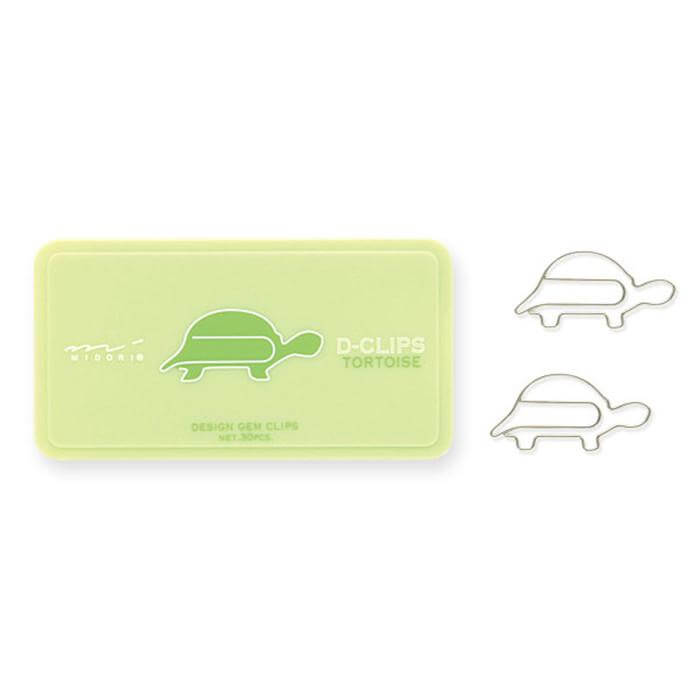 If you thought paper clips were pointless inventions only good for cluttering up your desk drawer then think again. You'll be clipping all your paper together with these little tortoise babies.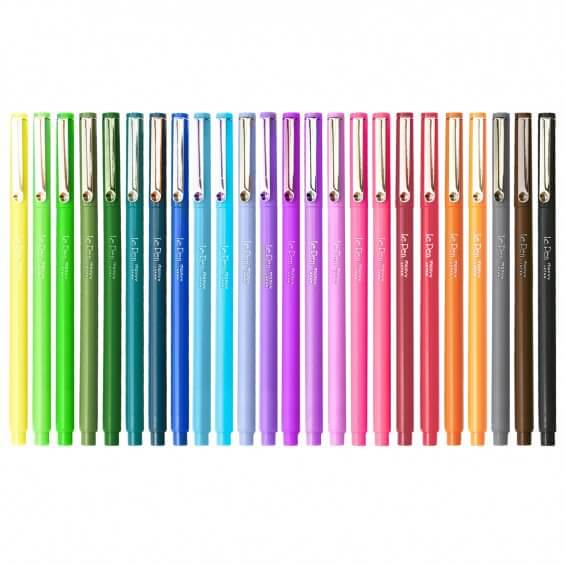 Make 2018 the year you ditch the black and bring colour to your notepad. Buy a couple or the whole set and get doodling. Reading over notes are so much more fun when they remind you of summer.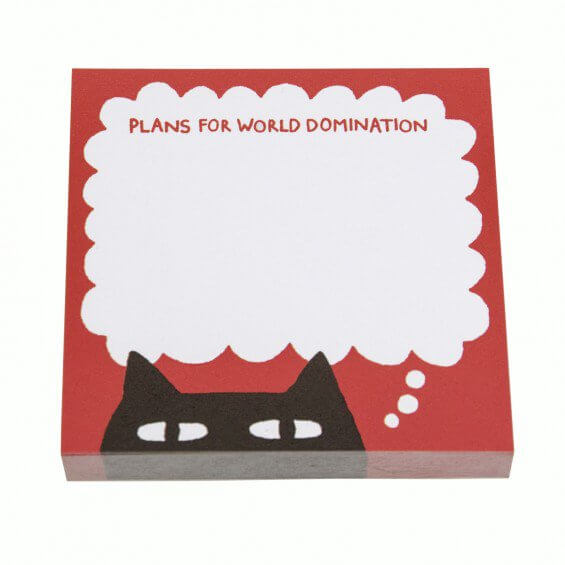 Those plain neon post-it notes? They're so 2008. Nowadays you can get post-its in all shapes and sizes, including these sneaky cat world domination ones. You'll never use a plain square again.
Pencil pep talks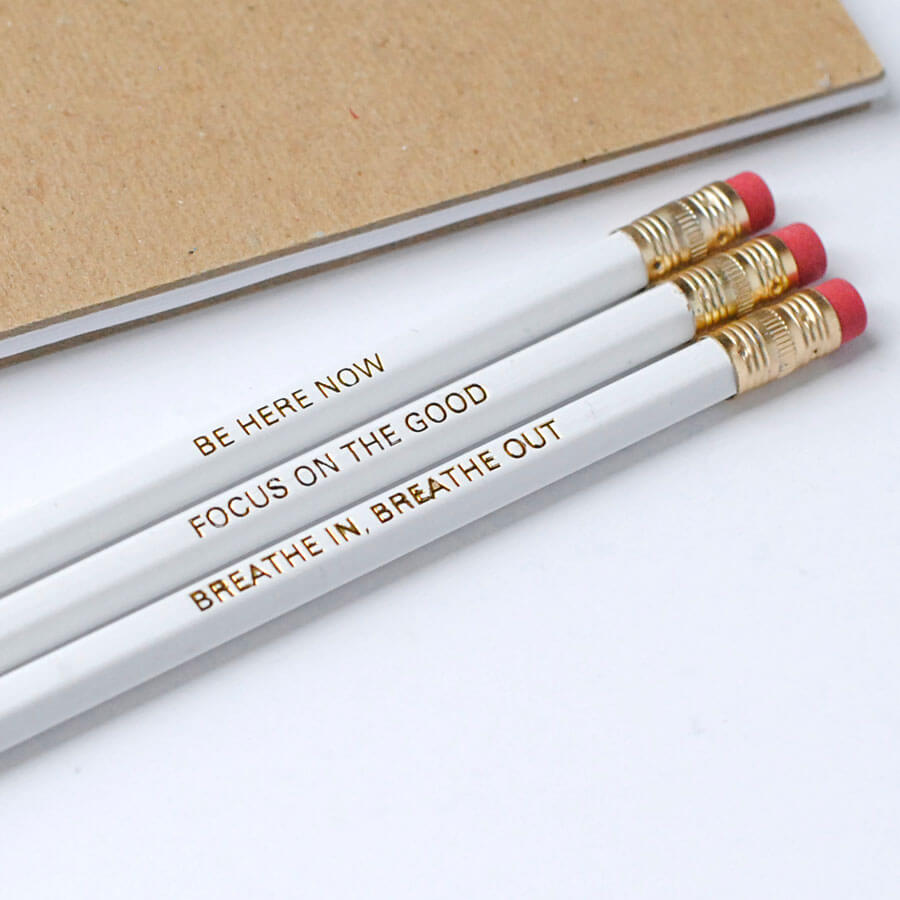 If you ever find yourself in need of a positivity boost while working, then these pencils have got your back. The positive vibes these pencils emit will help you get through those next hundred words.
Travel vibes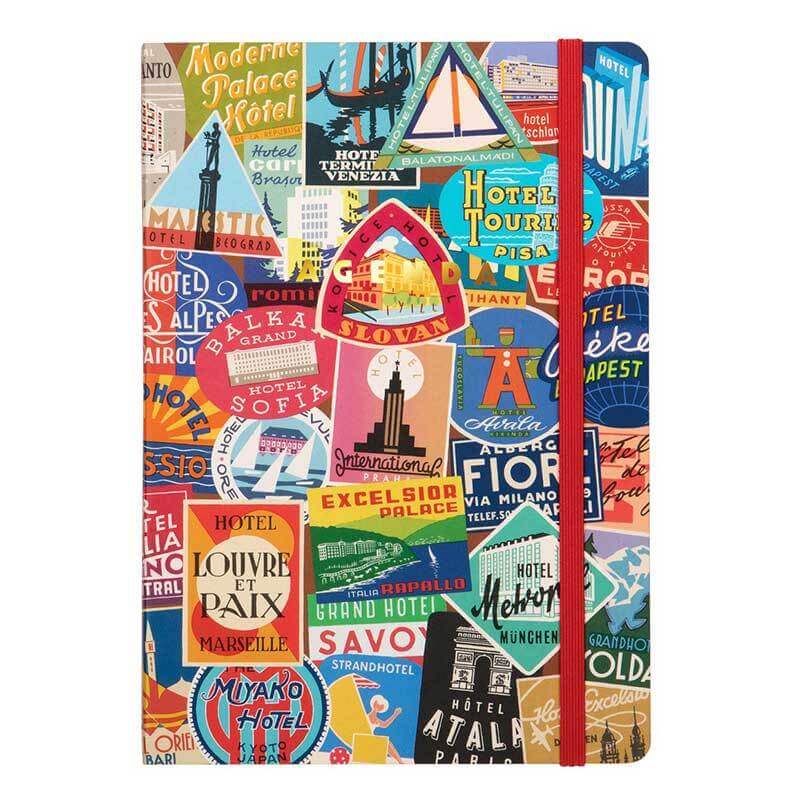 Dreaming of travel in 2018? Same. And this travel planner is guaranteed to help you through those tough deadline seasons with dreams of sunnier scenes and sandy beaches. Just don't get too distracted planning holidays, that work isn't going to do itself.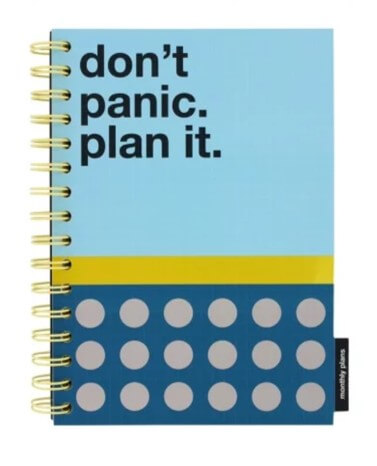 If you find yourself leaving things to the last minute or completely forgetting about an assignment until two days before, then you need a planner in your life. And this feisty A5 one will help you out a lot, believe me. All you have to do is remember to actually use it.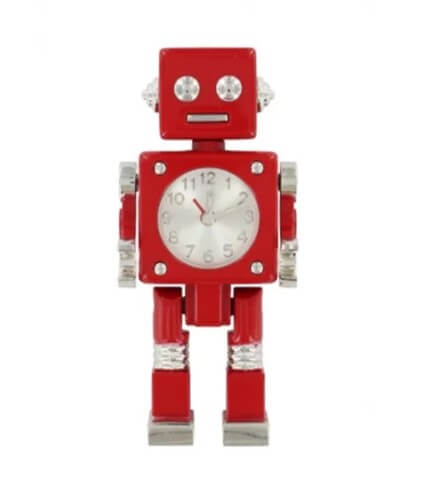 A sure fire way to stop checking your phone every five minutes is to invest in a clock. And not just any old clock, this little guy will cheer up any desk. But remember, time always go faster when you stop checking.
So there you have it, 12 pieces of stationary that are guaranteed to get you feeling ready to take on 2018 with a new focus and a lot more enthusiasm.
Connect with Debut on Facebook, Twitter, and LinkedIn for more careers insights.