A lot of people seem to think young people entering the workforce have a tendency to sit back and take it easy - but this is far from the case, particularly at Capgemini...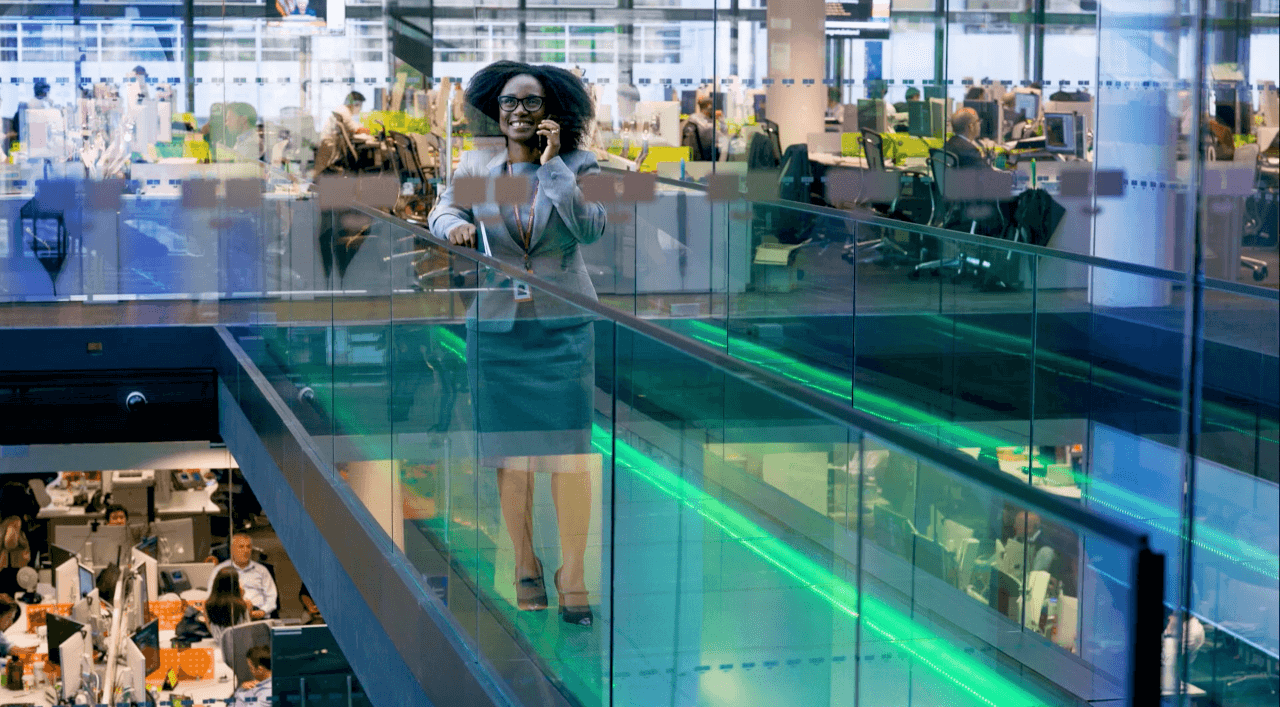 A lot of people seem to think modern graduates are lazy 'snowflakes' (and we hate using that phrase). There's a dangerous misconception that young people entering the workforce like to to sit back and take it easy – but this is far from the case, particularly at Capgemini.
Over at Capgemini, graduates are given real responsibility from the off and are constantly proving what incredible work they're capable of – and the hard efforts of these graduates hasn't gone unnoticed. In fact, over here at Debut we're constantly astounded by the incredible impact these individuals are having on the business and thought "Hey, wouldn't it be cool to talk to some of these super-humans?!"
So that's what we did. We reached out to Sagar Mohan, Leon Hassan, Hayley Creighton, Aidan Radcliffe, Ethan Preece, Aqeel Amin, Aroosa Khan, Kiren Bhardwa, James Parsons, Nikol Nacheva and Aidan Freeman (phew!) for the low down on their experiences.
There's more than one 'i' in Capgemini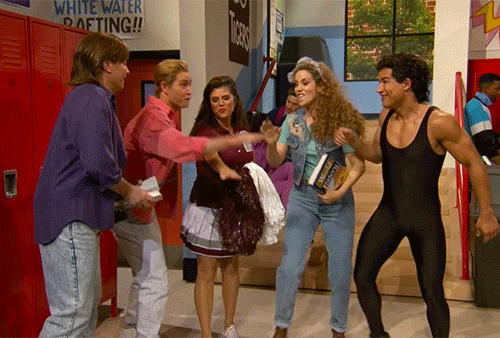 Capgemini's core values prove just how different the company is in comparison to other firms. Capgemini believes in its people, allowing them to excel and make an impact as an individual within the global Capgemini family.
And that, we are told, is what makes it so rewarding: because when you're at Capgemini, Capgemini believes in you.
So, let's get down to it and check out ten ways Capgemini graduates have made an impact:
Say it with code
Leon is a testament to how you can shine at Capgemini if you want to. He was thrown into the deep end from day one acting as the sole developer on a major project, supporting it through two very crucial stages, and was the go-to person for the client.
Leon has gathered tremendous praise for his work at Capgemini (he's kind of a big deal) and has also helped internally, building software that allows the automated migration of client SAP systems.
The student becomes the master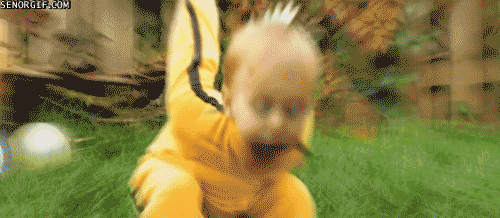 As the great Big Sean once said, we all become teachers eventually, as these Capgemini graduates became mentors to others starting off at the company.
Hayley "attended the national Stonewall Workplace Conference on behalf of OUTfront and attended workshops on trans equality and mentoring," and is now looking at the possibility of setting up reverse mentoring within Capgemini.
Similarly Aidan is "part of a mentoring scheme involving children between the ages of 14 and 16 in schools across Northamptonshire" to provide them "with knowledge about possible routes for the future."
Making a worldwide impact
Working at such an international and vast organisation enables some lucky graduates to travel on projects around Europe.
Both Ethan and Sagar have been on the same international project, traversing the landscapes of Spain and Germany to build relationships with clients and in turn become valued and trusted members of the global Capgemini team.
Charitable causes at the heart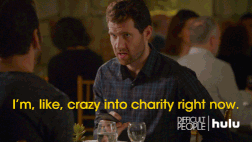 Graduates at Capgemini take charity very seriously. Aqeel remembers when he and other grads took on the Tough Mudder challenge and "faced thick mud and a gauntlet of obstacles" in order to "raise funds which will contribute towards building a well in Africa."
Similarly within her first month at Capgemini, Aroosa found "three opportunities to give back"; she gave "prospective graduates insight into the recruitment process, organised a successful winter charity bake sale and volunteered for the Ada Lovelace Day, an international celebration of the achievements of women in STEM."
… Sometimes charity starts at home
The Capgemini graduate community also believe in giving back to the company. Kiren "took part in an Assessment Centre to improve the recruitment process for Capgemini", while James "had the pleasure of managing the Brunel Campus Champions team – a giving back initiative comprised of a team of graduates working together to establish and continuously build a relationship between Capgemini and a 2017/18 platinum university for Capgemini."
Promoting the Capgemini brand
Being a part of such a large organisation gives graduates a platform to express their creativity and promote the brand in various ways.
Ethan helped promote Capgemini at his old University during a Careers Fair where he could "answer questions from curious students and let them know what life is like working at Capgemini."
Nikol, on the other hand joined the Ambassadors Network and again was able to provide "guidance to Masters students at LSE as to what to expect from joining a consultancy firm such as Capgemini."
Making themselves heard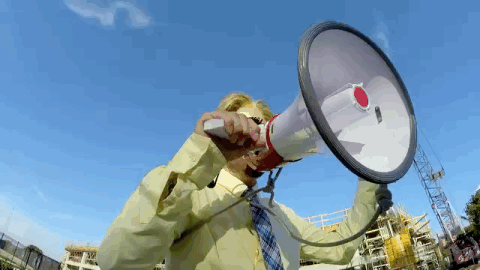 But graduates don't just get to promote the Capgemini brand, they also have an individual voice (and at Capgemini they're really allowed to shout).
Nikol actually sat on a leadership panel at Tomorrow's Tech Leaders Today fair, allowing her to give guidance and share her experiences as a woman in the IT industry with hungry young professionals.
Bringing out the best in the team
As you may have gathered so far, graduates are far from lazy – in fact they want to help the different teams and practices they are a part of as much as possible.
Sagar only recently "participated in constructing an internal newsletter for the SAP practice" and also took part in a 24-hour hackathon (look up the hashtag #CapgeminiCodeJam2018 on Twitter…)
Similarly Aidan helped out his Capgemini business unit by developing a "Slack-bot which innovates the way the Business & Transformation Unit contributes and collaborates their ideas which bring value to their business unit."
They were once in your shoes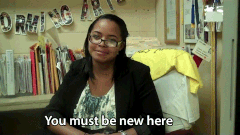 These graduates know what it's like for newbies and how daunting of an experience it can be to start.
This is why Capgemini graduates make an effort to help ease the process; Kiren "co-created an onboarding document for cloud infrastructure graduates, which will be used as a useful guide to Capgemini for new grads."
Nikol also teamed up with us here at Debut to help a student who aspired to work for Capgemini. Nikol had "an extensive WhatsApp chat" with her and was able to share insights, adding value to Capgemini outside of her usual projects.
Making a valuable start
Capgemini graduates are tremendously fortunate. Once you're a part of the company you're given a world of opportunities to make an impact and to make yourself heard. Every journey starts with a single step, and one of the strongest first steps you can take is by beginning your career at Capgemini.
Download Debut and connect with us on Facebook, Twitter and LinkedIn for more careers insights.